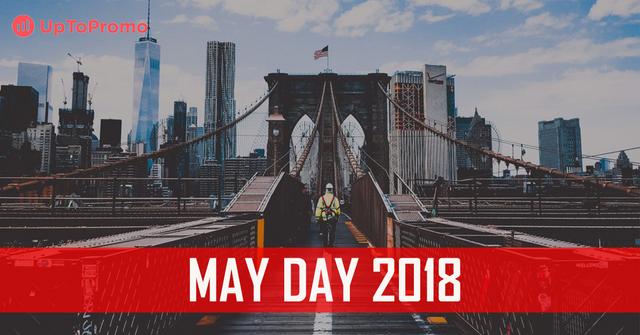 Dear Users,
In order to commemorate May Day 1 of May 2018, all of our office operations are closed.


Our Live Chat Support and call service will resume normal operations on Wednesday, May 2, 2018
If you have any questions, please contact our Customer Support by email support@uptopromo.com
And for payment, please confirm to email finance@uptopromo.com with maximum response 1 x 24 hours.


Happy May Day....


Regards,
UpToPromo Team