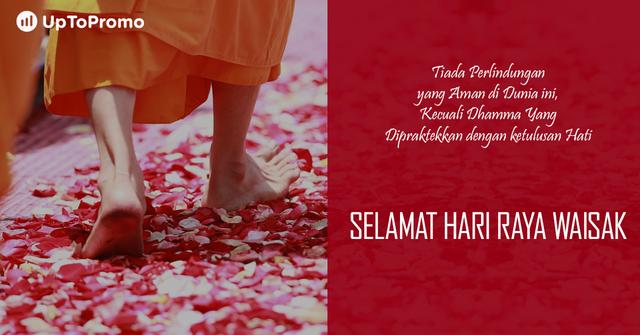 Happy Vesak Day 2018....
Please be informed that UpToPromo will be closed on Tuesday, May 29th, 2018 due to Vesak Day (Budha's Anniversary) Holiday.
Our business will resume on Wednesday, May 30th, 2018.
For top up process optimizer we will process maximum of 1 x 24 hours during the holidays.
Should you have any queries, please feel free to contact our Customer Support at support@uptopromo.com.
Thank you for your kind attention.
Regards,
UpToPromo Team