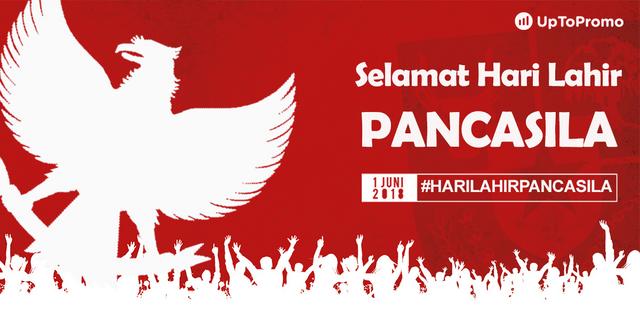 Happy Pancasila Day.....
Please be informed that UpToPromo will be closed on Friday, June 1th, 2018 due to of Pancasila Day Holiday .
Our business will resume on Monday, June 4th, 2018.
For top up process optimizer we will process maximum of 1 x 24 hours during the holidays.
Should you have any queries, please feel free to contact our Customer Support at support@uptopromo.com.
Thank you for your kind attention.
Regards,
UpToPromo Team